Walking tour Magical Christmas in Vienna
A city trip to Vienna is always a good idea, but a city trip to Vienna at Christmas is even better! During the Christmas season, the city is transformed into a true winter wonderland. Vienna is beautifully decorated, there are many Christmas markets and there is a magical atmosphere. There is hardly a better way to get into the Christmas spirit!
Tour duration 2,5 uur
Starts daily at 16.00 uur
Suitable for your entire family
Including experienced local guide
Our guides speak English, German and Dutch
Lots of photo opportunities during the tour
We aim for a maximum of 15 participants per tour
Minimum number: 2 participants
For larger groups, we naturally use more guides
Tip: this tour can also be booked as a private tour
From mid-November, the city has more than 20 different Christmas markets. Each market has its own character and carries a different theme. What makes the city complete are the beautiful decorations and luminous decorations everywhere. There are also several skating rinks. One of the highlights is right in the center of town in front of the Wiener Rathaus. It is one of the most beautiful and atmospheric Christmas markets in all of Europe. And that's not easy! You will find more than 150 different stalls with good food, Christmas decorations and nice gifts. Add to that the cosiness and you have a city trip to Vienna at Christmas that you will never forget!
Tip: Be sure to visit the Christmas market in Vienna in the evening. That's when all the lights go on, making the Christmas markets even more enchanting.
Choose your desired date & reserve your tour today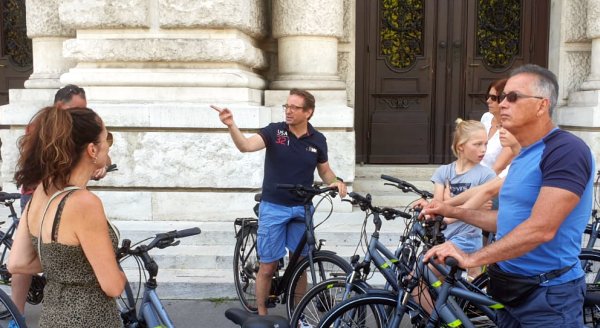 Bike tour
Vienna Complete
All famous sights in and around the beautiful centre of Vienna
€ 45,- per person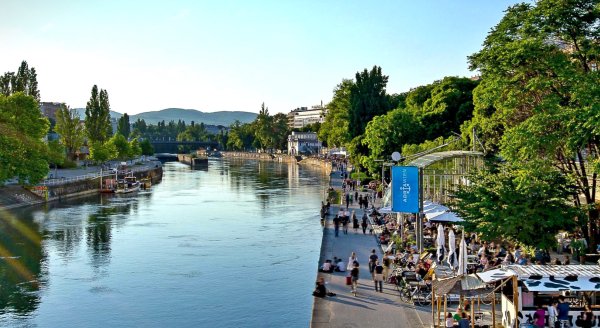 Bike tour
Hidden Vienna
Enjoy the beautiful sights and discover Vienna's hidden gems
€ 45,- per person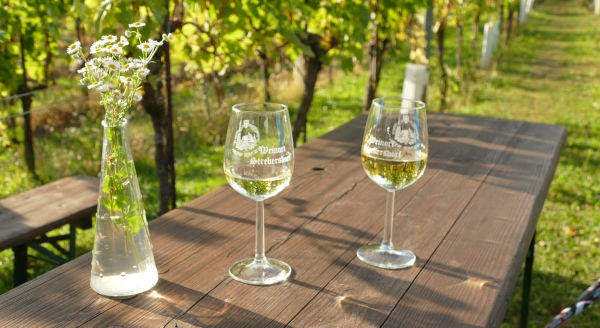 Bike tour
Local wine tour
Enjoy delicious wines from Austrian soil in beautiful locations
€ 69,- per person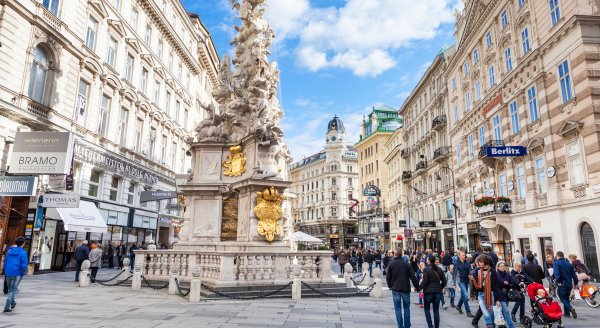 Walking tour
Highlights Vienna
Relaxed walking tour past all tourist hotspots and famous sights
€ 43,- per person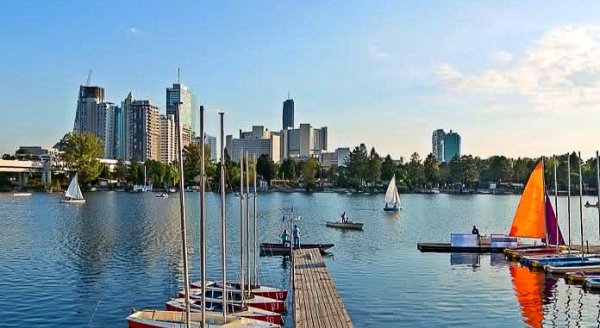 Walking or bike
Private tour
A private tour through Vienna for a minimum of 4 people, walking or cycling
€ 49,- per person