Discover Vienna by bicycle
Vienna is a cycling city par excellence. Many safe kilometres of cycle paths (1500 km) have been built in the city. A comfortable bike ride through the city? Reserve your rental bike here.
Reserve a rental bike
Our new sporty city bikes are particularly suitable for exploring the city and its surroundings. With 21 gears, a comfortable saddle and suspension, you can easily and safely cycle all day long. Book a nice bike here (incl. lock) anddon't forget your ID!
If you want to go on tour with us and then want to go out by bike yourself, you can do that for 15,- p/p until 17.00 o'clock!
09.00 -17.00

No desposit / ID required

Helmet required under age of 12, free of charge

Children's bikes and seats available
Period of 4 hours

No desposit / ID required

Helmet required under age of 12, free of charge

Children's bikes and seats available
Bicycles are included with all our guided tours: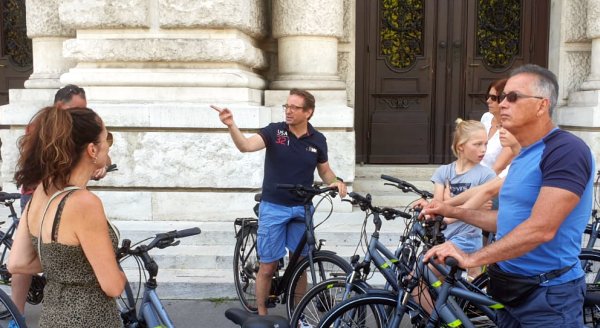 Bike tour
Vienna Complete
All famous sights in and around the beautiful centre of Vienna
€ 45,- per person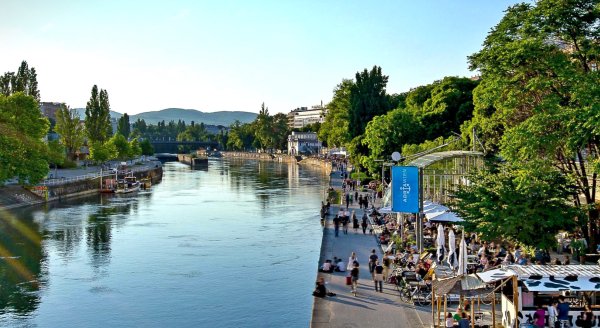 Bike tour
Hidden Vienna
Enjoy the beautiful sights and discover Vienna's hidden gems
€ 45,- per person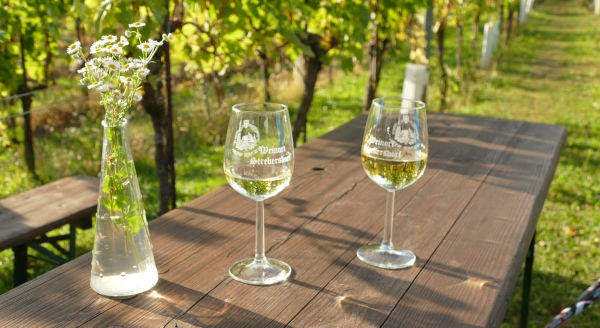 Bike tour
Local wine tour
Enjoy delicious wines from Austrian soil in beautiful locations
€ 69,- per person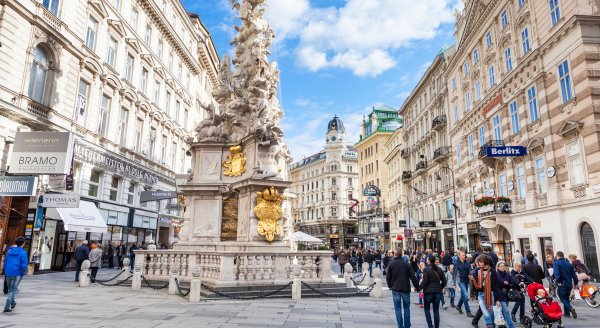 Walking tour
Highlights Vienna
Relaxed walking tour past all tourist hotspots and famous sights
€ 43,- per person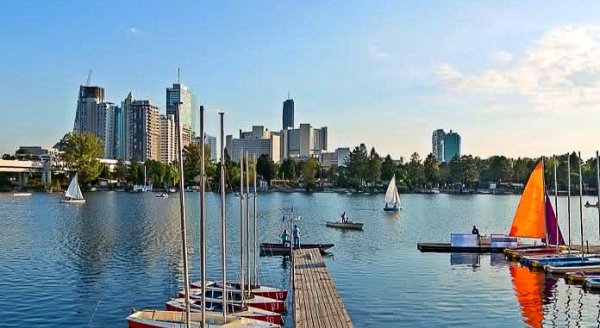 Walking or bike
Private tour
A private tour through Vienna for a minimum of 4 people, walking or cycling
€ 49,- per person