Discover Vienna with an English speaking local guide
Do you want to discover the real Vienna? Book a guided tour with My Vienna Tours in English! Our guides will show you more than any travel guide. Tours can be done on foot or by bike. My Vienna Tours is the best and fun way to discover the real Vienna!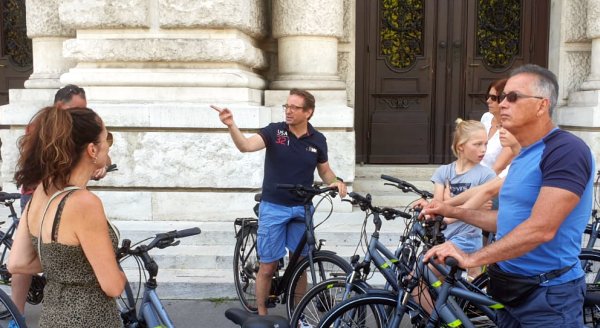 Bike tour
Vienna Complete
All famous sights in and around the beautiful centre of Vienna
€ 37,- per person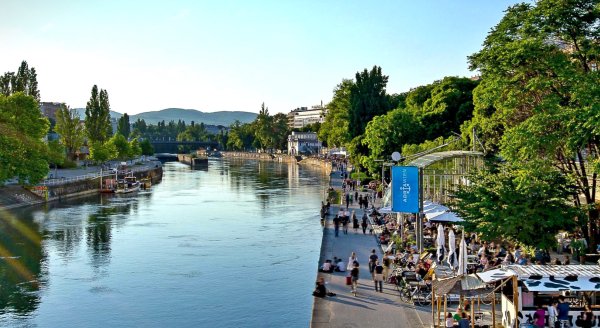 Bike tour
Hidden Vienna
Enjoy the beautiful sights and discover Vienna's hidden gems
€ 37,- per person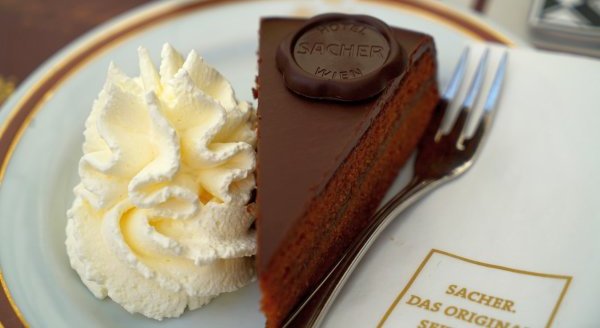 Bike tour
Urban Food
Enjoy typical Viennese cuisine, craft beers and local wine
€ 79,- per person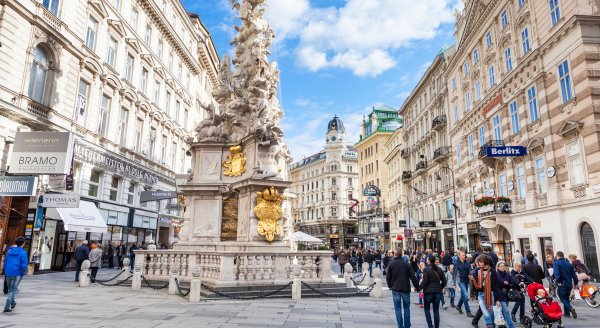 Walking tour
Highlights Vienna
Relaxed walking tour past all tourist hotspots and famous sights
€ 35,- per person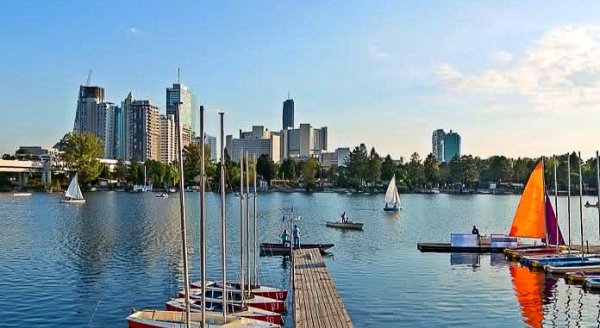 Walking or bike
Private tour
A private tour through Vienna for a minimum of 4 people, walking or by bicycle
€ 45,- per person
One of the best rated outdoor activities in Vienna on Tripadvisor
Enjoy your citytrip with a tour by our local guides
Our guides are all Viennese locals who know everything about the city and it's famous architecture, but also know the best places to enjoy local food and drink. Our guides speak English, German and Dutch.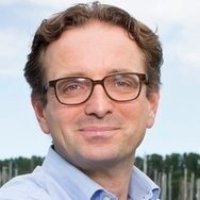 David Pokorny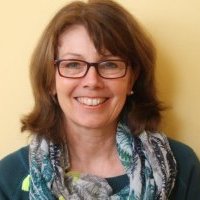 Margaret Wohlfarter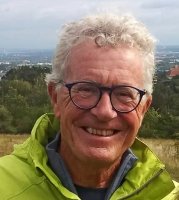 Rudy Evers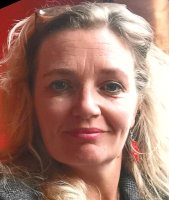 Anneliese Reijnders
Everything you need to know for your visit to Vienna
A city trip to Vienna is a very good idea. For a delicious mix of culture, great food, a relaxed atmosphere and the trendy classrooms. Go shopping or take a break at one of the many coffee houses. If the waiter brings you a piece of Sachertorte, you know you're on a city trip in Vienna!
We'd like to give you tour when you're in Vienna. To help you prepare, we've made a list of all the things you need to know.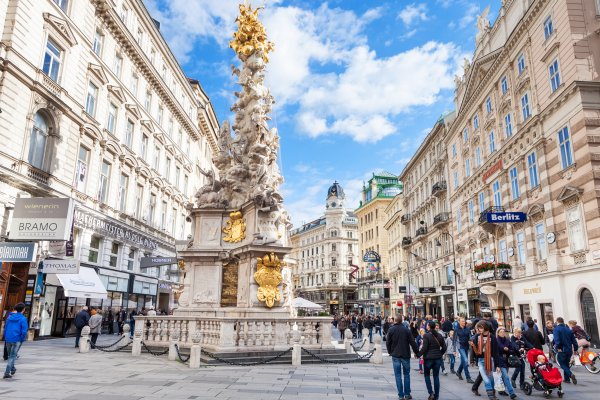 Tailor-made tour for your company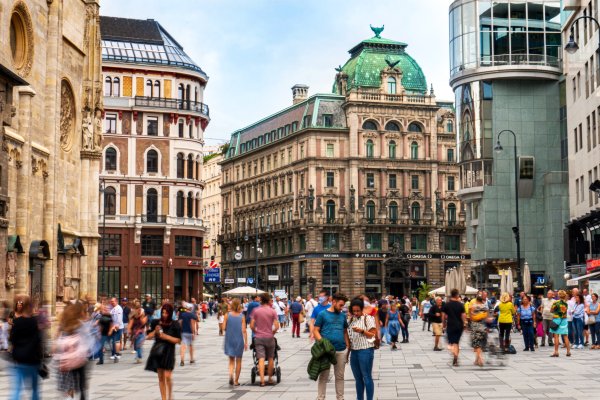 Are you visiting Vienna with a group of colleagues or clients and looking for a nice activity? Or are you coming to discover Vienna with a group friends or family and would like a private tour of the city? We can provide a tailor-made tour specifically for your company, walking or by bicycle.
We can organize whatever you want, including activities & excursions.