Discover Vienna with an English speaking local guide
Do you want to discover the real Vienna? Book a guided tour with My Vienna Tours in English! Our guides will show you more than any travel guide. Tours can be done on foot or by bike. My Vienna Tours is the best and fun way to discover the real Vienna!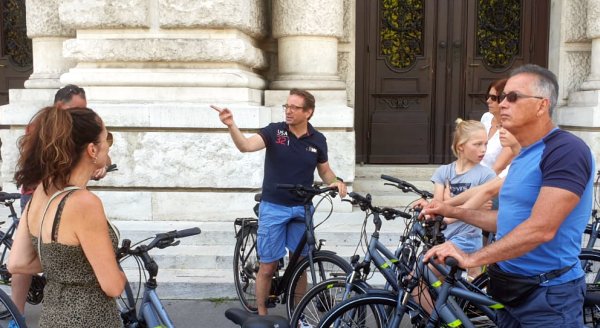 Bike tour
Vienna Complete
All famous sights in and around the beautiful centre of Vienna
€ 45,- per person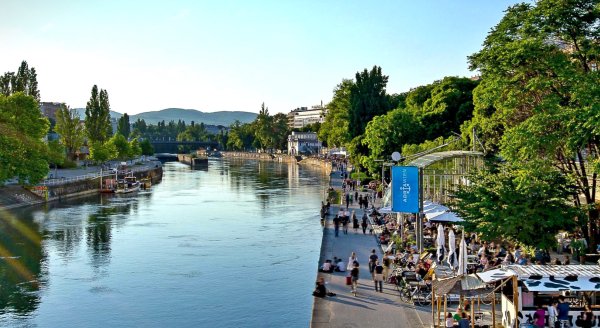 Bike tour
Hidden Vienna
Enjoy the beautiful sights and discover Vienna's hidden gems
€ 45,- per person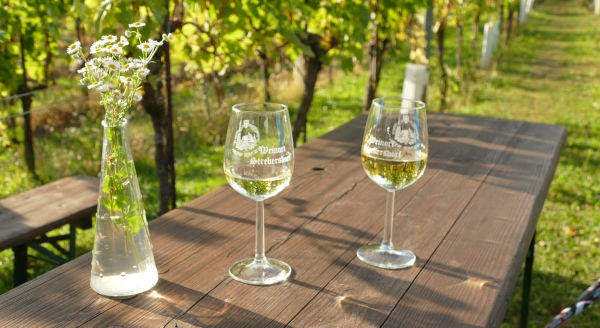 Bike tour
Local wine tour
Enjoy delicious wines from Austrian soil in beautiful locations
€ 69,- per person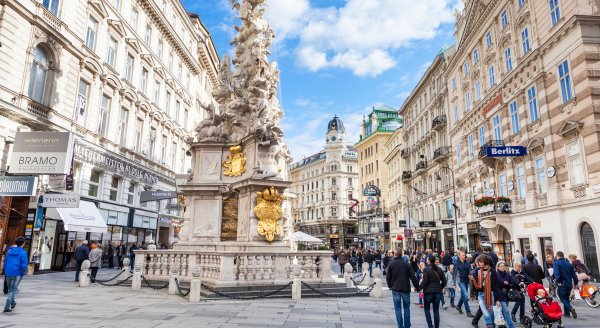 Walking tour
Highlights Vienna
Relaxed walking tour past all tourist hotspots and famous sights
€ 43,- per person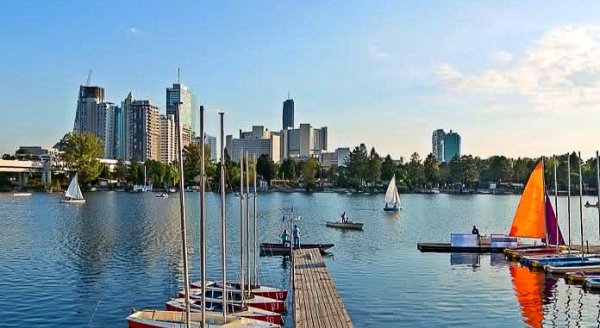 Walking or bike
Private tour
A private tour through Vienna for a minimum of 4 people, walking or cycling
€ 49,- per person
One of the top rated outdoor activities in Vienna on Tripadvisor
Enjoy your citytrip with a tour by our local guides
Our guides are all Viennese locals who know everything about the city and it's famous architecture, but also know the best places to enjoy local food and drink. Our guides speak English, German and Dutch.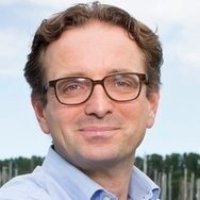 David Pokorny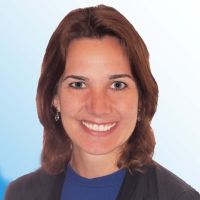 Karlien Kloosterboer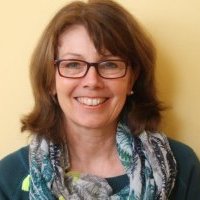 Margaret Wohlfarter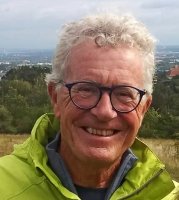 Rudy Evers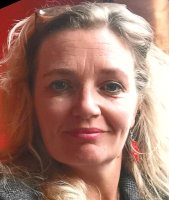 Anneliese Reijnders
Everything you need to know for your visit to Vienna
A city trip to Vienna is a very good idea. For a delicious mix of culture, great food, a relaxed atmosphere and the trendy classrooms. Go shopping or take a break at one of the many coffee houses. If the waiter brings you a piece of Sachertorte, you know you're on a city trip in Vienna!
We'd like to give you tour when you're in Vienna. To help you prepare, we've made a list of all the things you need to know.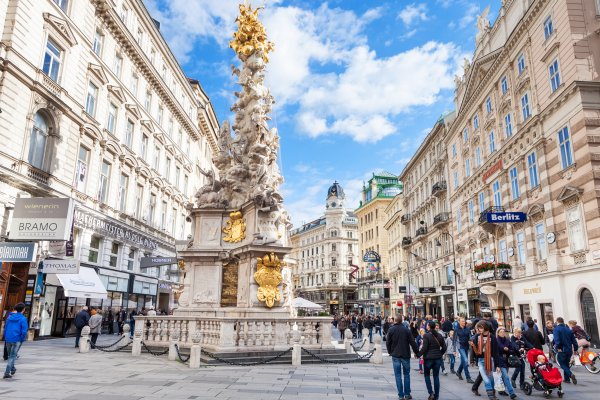 Tailor-made tour for your company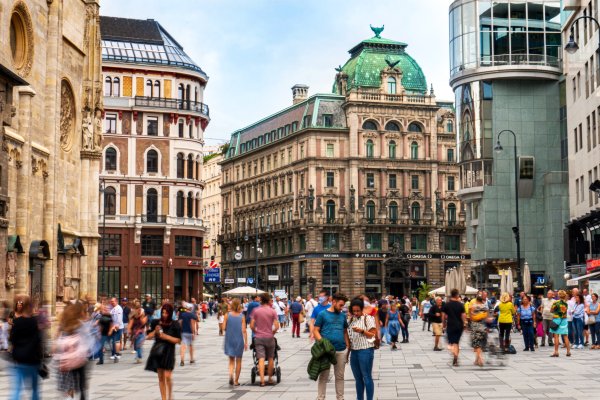 Are you visiting Vienna with a group of colleagues or clients and looking for a nice activity? Or are you coming to discover Vienna with a group friends or family and would like a private tour of the city? We can provide a tailor-made tour specifically for your company, walking or by bicycle.
We can organize whatever you want, including activities & excursions.
Visit the hotspots of Vienna by bike with a tour and a local guide from My Vienna Tours
When you think of Vienna, Mozart, Sissi and schnitzels probably come to mind. Vienna is an upcoming city with many surprisingly cool places and sights. The city is rich in museums, admirable architecture and last but not least: very nice bars and clubs to discover. The city has also been named the most livable city in the world for the 10th time in a row.
Cycling is hot in Vienna
When you come to Vienna, you will immediately notice the many cyclists. This is partly due to the many millions of euros that the municipality of Vienna is pumping into a new infrastructure for cyclists. Most bicycle paths in Vienna are colored blue or red, and have a good nice asphalt. Traffic lights are present at the crosswalks at busy points. Also adhere to this, unlike in the Netherlands, the Austrian police immediately writes a receipt for ignoring a red traffic light. During our tours we will of course help you with the local traffic rules.
Sightseeing by bike
You can cycle along most of Vienna's sights via the Ring Radweg. A beautiful cycling route through the city where you pass all the beautiful sights such as the Staatsoper, the Hofburg and the beautiful Parliament building. A lap around the ring is about 4.5 kilometers and because the route is quite flat you can do it without too much effort. It is therefore certainly safe to cycle with children. Are they still 12 years old? Then a helmet is mandatory. At the meeting point of our tours, bicycle helmets are available free of charge in all colors and sizes.
Partly due to the architecture in Vienna, the city is an important hotspot for guests in Europe. Walk along the Danube Canal and you will see the legacy of the Viennese architect Otto Wagner. Think of large stately buildings from the Renaissance. Be sure to check out the Wiener Stadtpark, the Wagner houses and the Postsparkasse. In the historic center of Vienna you will see both traditional and modern architecture side by side. Nothing boring or tacky.
Things to do in Vienna
Vienna has a mix of Viennese tradition (many coffee houses), museums and modern restaurants. Are you a fan of the Rijksmuseum in Amsterdam? Then you really should check out the nineteenth-century Kunsthistorisches Museum in Vienna. You will find the greatest masters such as Michelangelo, Vermeer and Rembrandt.
And if you are already in the city, you should actually visit the Sissi Museum: the classic of Vienna. You can view Sissi's large wedding dress, carriage and furniture. Another fun fact: Vienna is known for its many green areas and nearby recreational areas such as the Wienerwald or the Donauinsel.
The shopping streets in Vienna are suitable for every pocket. If you are looking for cool shops then you have to be in the Spittelberg district. Formerly a red light district, today a cool neighborhood called 'Bobo'. Bobo comes from 'bohemian bourgeoisie'. This includes all hidden shops, Austrian designer studios and streetwear shops. Also pass by the Neubau district, which is full of all kinds of vintage shops. Burggasse24 in particular is a gem: here you will find the coolest vintage finds and retro furniture such as old record players and colorful sofas. Are you more of the more luxurious shops? Then visit the Goldenes Quartier.
Our bike tour
From our meeting point in the beautiful Piaristengasse we turn left towards the Wiener Ringstrasse, the most beautiful boulevard in the world. It is the street on which the most beautiful buildings in Vienna are located, such as the Hofburg, the Rathaus, the Art and Natural History Museum, the Staatsoper, the city parks and of course the imposing Parliament building of Austria.
After a short drive we arrive at a place that many of us do not know (yet). The imposing buildings in the park Augarten: the flagturms. Concrete colossi that could accommodate 30,000 men and that stand in stark contrast to all the other architecture in the city…. or who knows the story behind this little oasis in the city, the Strudlhofstiege?
We are happy to show you all of Vienna's popular hotspots on our inexpensive tours and our local guides will tell you everything you want to know.