Tailor-made bike or walking tour through Vienna
We also offer tailor-made events and/or tours in Vienna. Are you coming to discover Vienna with colleagues, customers or do you have something to celebrate with friends or family? Special activities, wonderful overnight stays and culinary excursions? We know the way and organize the whole event! Call or mail to discuss your wishes and our possibilities.
Tailor-made tour for you
Please fill in the form below, tell us your wishes and we'll contact you shortly to discuss the possibilities.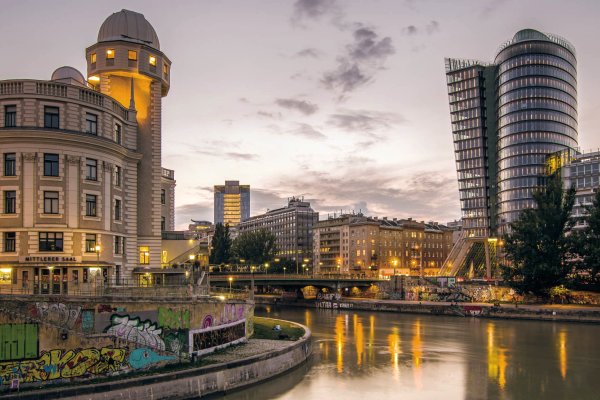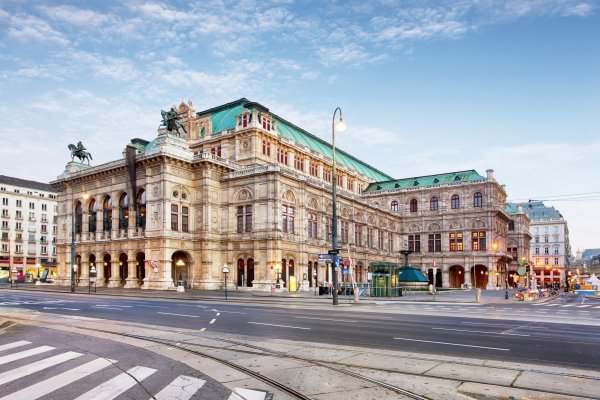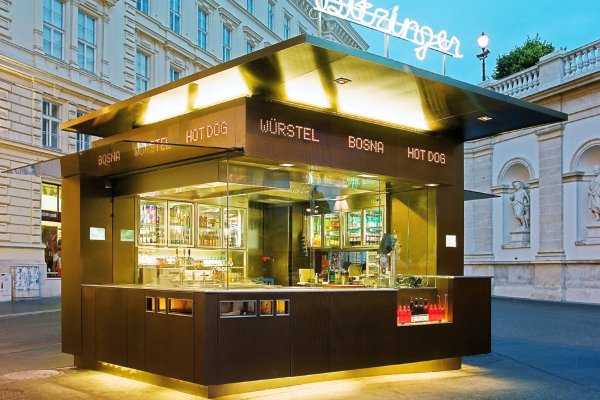 Prefer to talk with us?
Would you like to discuss the possibilities directly with us? You can reach us at +316-26164688.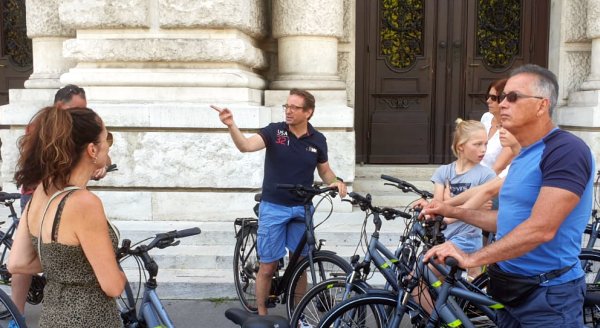 Bike tour
Vienna Complete
All famous sights in and around the beautiful centre of Vienna
€ 45,- per person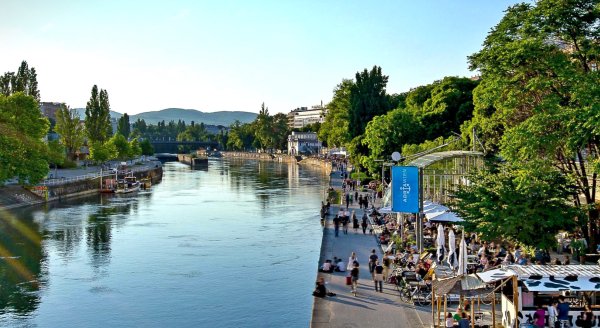 Bike tour
Hidden Vienna
Enjoy the beautiful sights and discover Vienna's hidden gems
€ 45,- per person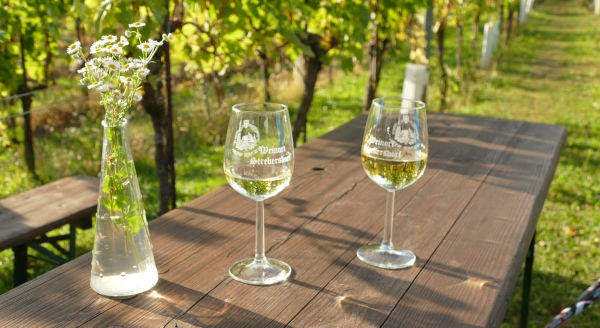 Bike tour
Local wine tour
Enjoy delicious wines from Austrian soil in beautiful locations
€ 69,- per person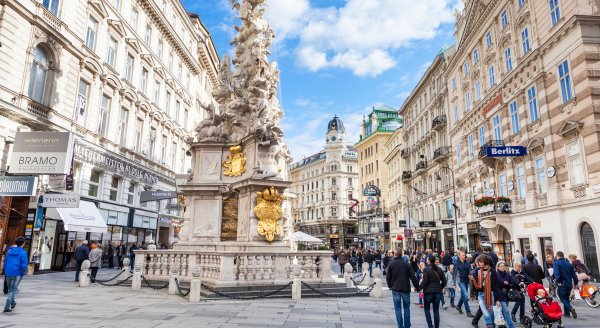 Walking tour
Highlights Vienna
Relaxed walking tour past all tourist hotspots and famous sights
€ 43,- per person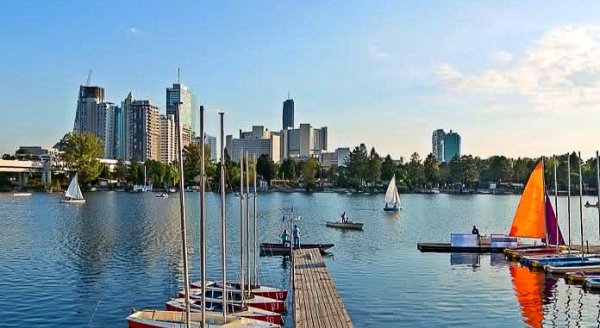 Walking or bike
Private tour
A private tour through Vienna for a minimum of 4 people, walking or cycling
€ 49,- per person