Private tour through Vienna
Don't feel like being part of a big group? No problem at all! We offer a private bike tour for your own company with your own guide. Minimum of 4 persons.
Tour duration 3 hours
Starts at your desired time
Suitable for children from 8 year
Includes good ladies or men's bike
Children bikes are available (seats limited)
Electric bicycle is not available
Including experienced local guide
Our guides speak English, German and Dutch
Lots of photo opportunities during the tour
We aim for a maximum of 15 participants per tour
Minimum number: 2 participants
For larger groups, we naturally use more guides
The private bike tour is a bike tour where you will see all the highlights of Vienna! Enjoy the history, architecture, modern art and everything else this beautiful city has to offer. We will take you to the historic old centre, the beautiful Hofburg, the Naschmarkt, Danube Canal and much more! We will tell you stories, legends and anecdotes about Vienna. In this way the city will really come alive and give you a special experience.
Decide the pace of your tour. Want to take a nice picture, have a drink on a terrace or just relax at a great panoramic view over the city? That's all possible of course!
The private group must consist of at least 4 people and must be booked at least 24 hours in advance.
Choose your desired date & reserve your tour today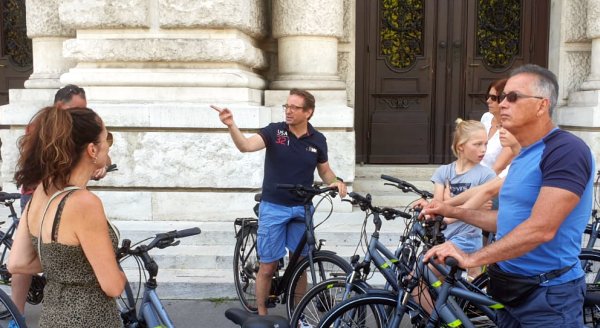 Bike tour
Vienna Complete
All famous sights in and around the beautiful centre of Vienna
€ 45,- per person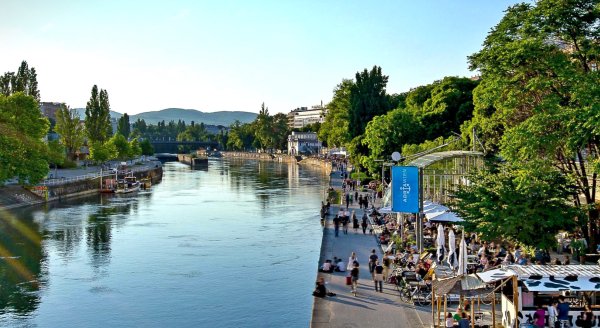 Bike tour
Hidden Vienna
Enjoy the beautiful sights and discover Vienna's hidden gems
€ 45,- per person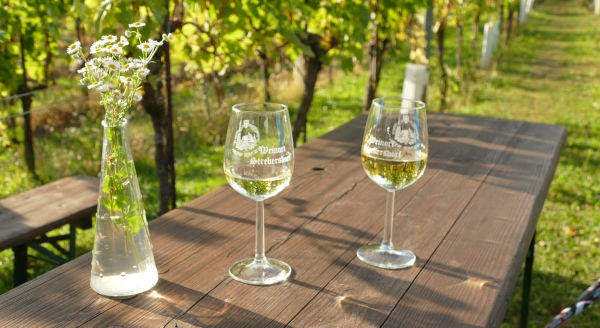 Bike tour
Local wine tour
Enjoy delicious wines from Austrian soil in beautiful locations
€ 69,- per person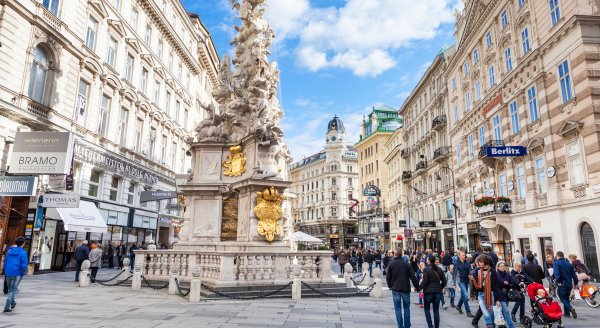 Walking tour
Highlights Vienna
Relaxed walking tour past all tourist hotspots and famous sights
€ 43,- per person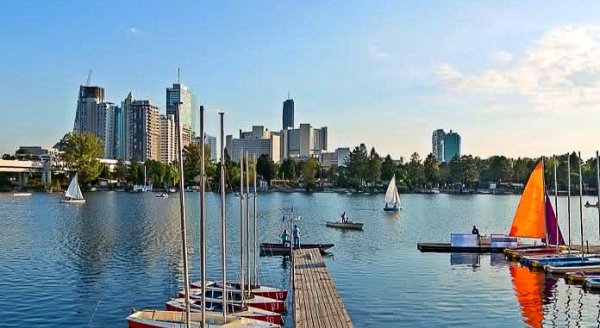 Walking or bike
Private tour
A private tour through Vienna for a minimum of 4 people, walking or cycling
€ 49,- per person