Bike tour Vienna Complete
This relaxed bike tour for young and old will take you past everything you need to see, in and around the beautiful centre of Vienna.
Tour duration 3 hours
Starts daily at 10:00
Suitable for children from 8 year
Includes good ladies or men's bike
Children bikes are available (seats limited)
Electric bicycle is not available
Including experienced local guide
Our guides speak English, German and Dutch
Lots of photo opportunities during the tour
We aim for a maximum of 15 participants per tour
Minimum number: 2 participants
For larger groups, we naturally use more guides
Tip: this tour can also be booked as a private tour
Cycle with a guide through the centre of Vienna. Listen to the fascinating stories about the history, culture and politics of Vienna. Hear the stories about the Roman roots and involvement in the world wars. Pass the historical monuments of the st ad and walk along the Heldenplatz, where Adolf Hitler gave his speech in 1938. Admire the iconic landmark of St. Stephen's Cathedral, a beloved feature of Viennese freedom, as well as the Sacher Café, famous for its delicious chocolate cake. Visit the Hofburg Imperial Palace, built in the 13th century and the former residence of the princes of the Habsburg dynasty. You'll also stop off at the Spanish Riding School, a centre for classical dressage. Explore the city's large buildings and small streets.
Choose your desired date & reserve your tour today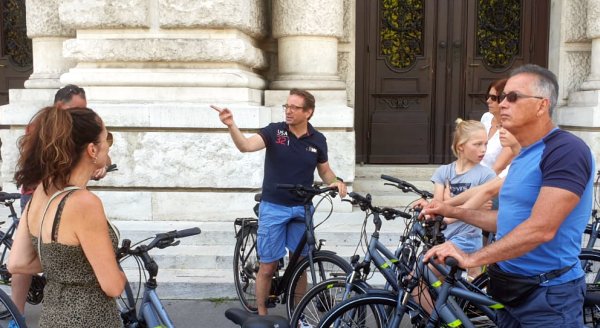 Bike tour
Vienna Complete
All famous sights in and around the beautiful centre of Vienna
€ 45,- per person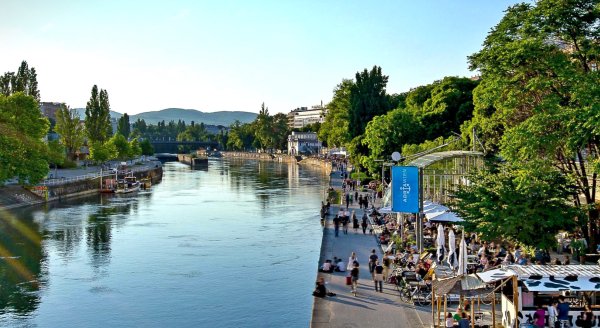 Bike tour
Hidden Vienna
Enjoy the beautiful sights and discover Vienna's hidden gems
€ 45,- per person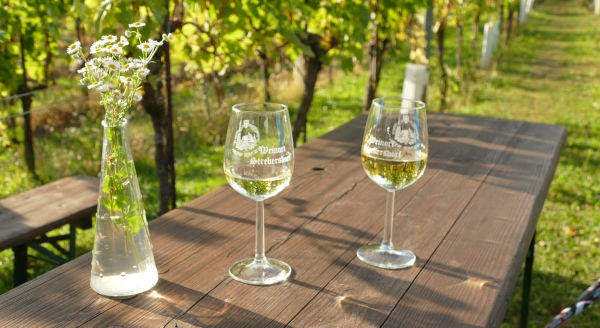 Bike tour
Local wine tour
Enjoy delicious wines from Austrian soil in beautiful locations
€ 69,- per person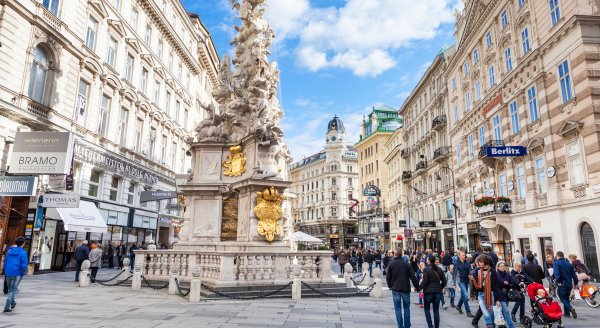 Walking tour
Highlights Vienna
Relaxed walking tour past all tourist hotspots and famous sights
€ 43,- per person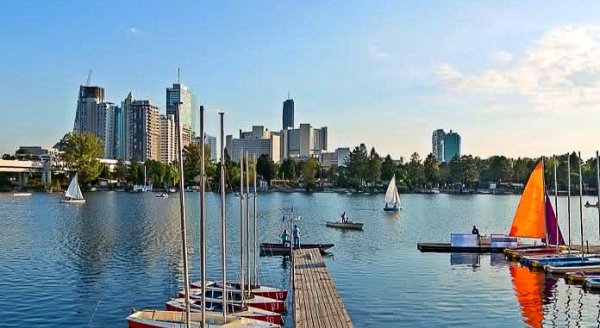 Walking or bike
Private tour
A private tour through Vienna for a minimum of 4 people, walking or cycling
€ 49,- per person