Bike tour Urban Food
Explore the architecture and food of one of Europe's most spectacular cities in Vienna. Admire a mix of Gothic, Art Nouveau and modern buildings and look into the cuisine of favourite local restaurants. Experience the many international influences that have contributed to Austrian gastronomy over the years. Taste delicious local dishes, artisan beer and local wine at various trendy locations.
Tour duration 3 hours
Starts daily at 10:00
Suitable for children from 8 year
Includes good ladies or men's bike
Children bikes are available (seats limited)
Electric bicycle is not available
Including experienced local guide
Our guides speak English, German and Dutch
Lots of photo opportunities during the tour
We aim for a maximum of 15 participants per tour
Minimum number: 2 participants
For larger groups, we naturally use more guides
Tip: this tour can also be booked as a private tour
By bike to craft beer rooms and some of the 600 wineries in Vienna. We'll take you to the best places to meet new people and get to know Vienna's trendy scene. Special beer, delicious wine, trendy cocktail and culinary dishes, it's all here. You'll have time to enjoy the picturesque streets, beautiful construction works and vibrant urban culture. We'll take you to an icy lager or creative cocktail in combination with those other unknown peculiarities of the city, a bike ride like no other. Join the urban Tours for a thirsty (and educational) ride!
Choose your desired date & reserve your tour today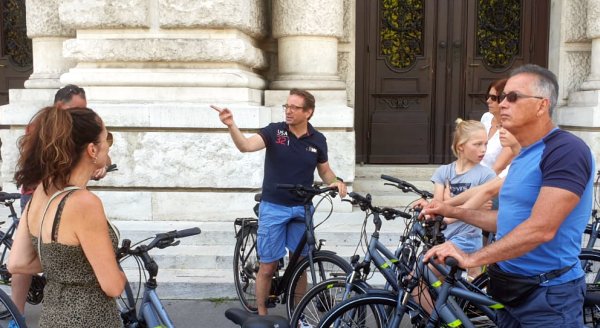 Bike tour
Vienna Complete
All famous sights in and around the beautiful centre of Vienna
€ 45,- per person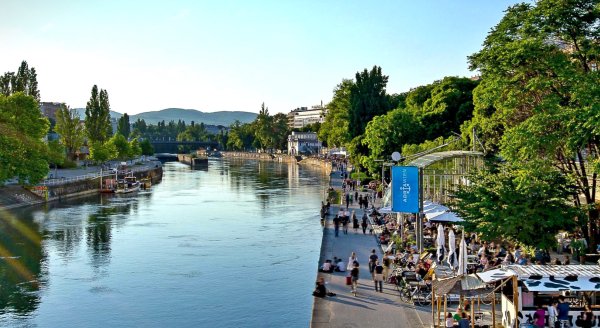 Bike tour
Hidden Vienna
Enjoy the beautiful sights and discover Vienna's hidden gems
€ 45,- per person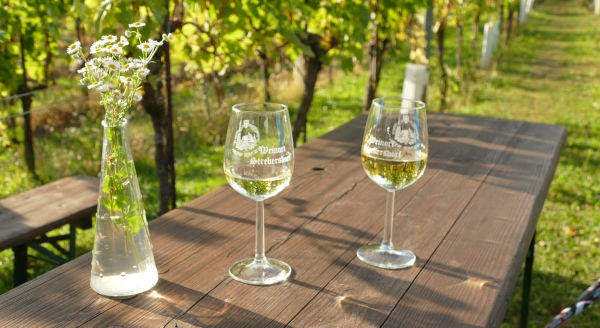 Bike tour
Local wine tour
Enjoy delicious wines from Austrian soil in beautiful locations
€ 69,- per person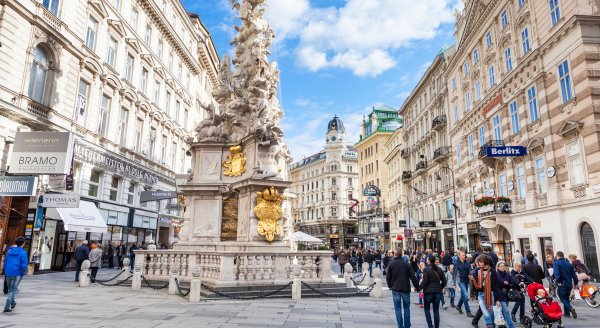 Walking tour
Highlights Vienna
Relaxed walking tour past all tourist hotspots and famous sights
€ 43,- per person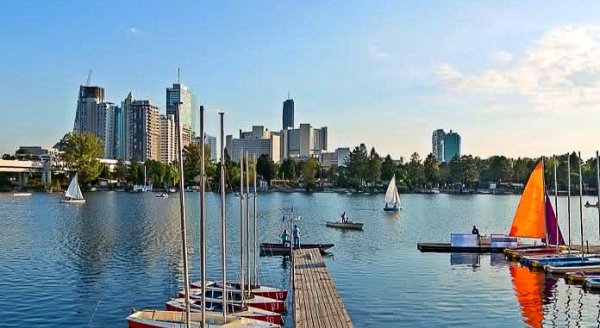 Walking or bike
Private tour
A private tour through Vienna for a minimum of 4 people, walking or cycling
€ 49,- per person